Welcome To Rhino Tree Experts
Budget-friendly professional tree services
Rhino Tree Experts is a professional tree service provider dedicated to providing our clients with beautiful outdoor spaces. Our tree experts combine years of experience with exceptional quality service to give you the kind of service you would expect. We specialize in working with your trees tailored to your budget and specific needs. Our projects are finished on schedule, and the outcomes will surpass your expectations.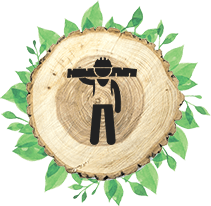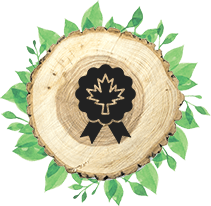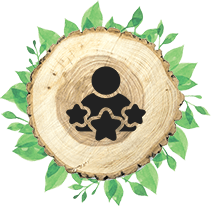 24-Hour Emergency Service
Rhino Tree Experts offers a wide range of tree services, including tree removal, trimming, dead tree removal, emergency storm damage, and stump grinding services.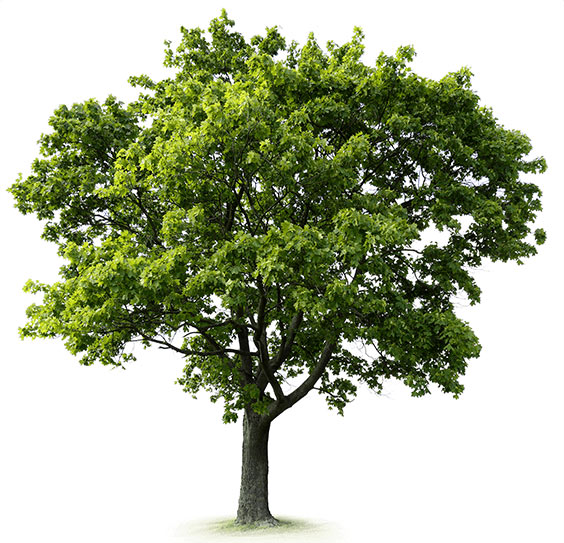 Thousands of people get benefit